For Athletes
Be Resilient
Most people, unless they've been Activated, are not even scratching the surface of their potential.
What if you could teach your body how to move in a correct form without having to think about it each time?
Muscle Activation jump-starts the body into correct form, automatically. It interrupts poor patterns and rewires the template your brain uses.
My clients achieve massive shifts in strength, power, flexibility, endurance, speed, co-ordination and balance by incorporating the Be Activated system into their training. 
It's laughably simple to learn, and has a dramatic, measurable impact on your performance.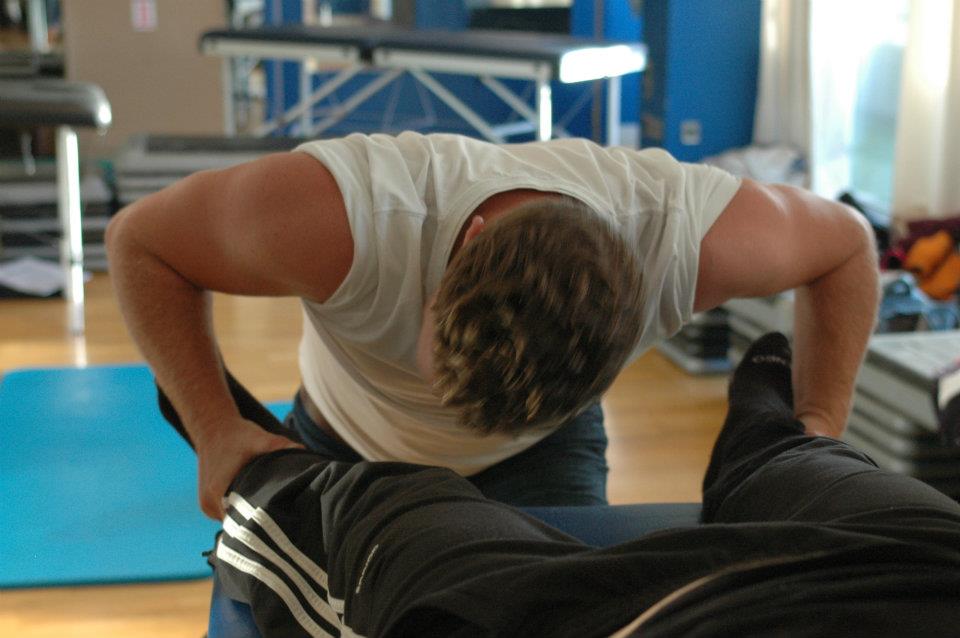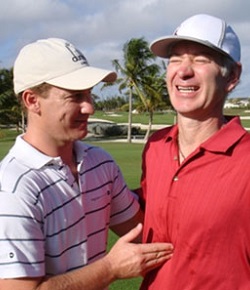 BOOK ME
I can be contracted for a block of time to  work with you as an individual, or  you can approach me as a team coach, on behalf of your players.
When working with teams I always ensure  continuity of  process between coaches, medical,  strength conditioning  and sports science teams. That way, everyone is on the same page once our work together is done, and you can continue integrating the Be Activated system into your training.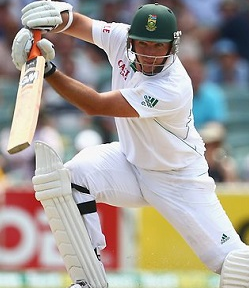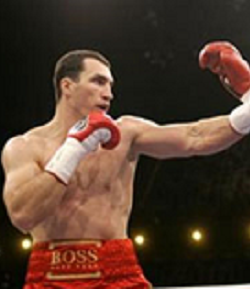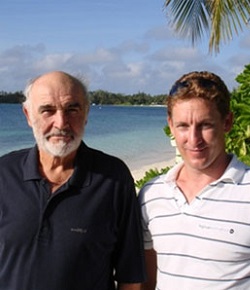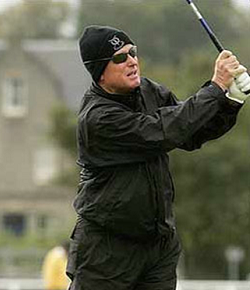 NFL team, the Miami Dolphins,  LA Galaxy, Celtic FC and AJAX Cape Town, Springboks, Bulls, Sharks, Stormers, Team Barloworld, Team Sky