Be Activated techniques have an powerful impact, far beyond the fitness world.
When you interrupt bad muscle patterns and reset the brain's communications with the body, great work can begin.
A perfectly tuned, stress-free person makes for quite some colleague, partner, employee, and student. So, I also teach the principles of Be Activated to schools, businesses and corporations.
Interrupt stress patterns
Remove mental and emotional blocks
Gain clarity and focus
Remove poor sleep patterns
Eliminate work-related pain and injuries
Inspire confidence and self-motivation
Group Work
I cover the principles behind Muscle Activation and how to apply it to work, home and fitness. The impact on performance and health both at work and at play reinvigorates the most run-down body.
Sessions can be from 1 hour to 6 hours depending on the depth and impact you'd like to achieve.
Schools and Organisations
Be Activated motivational talks and training programs improve performance, both in the sporting arena and in self-management for individuals within organisations.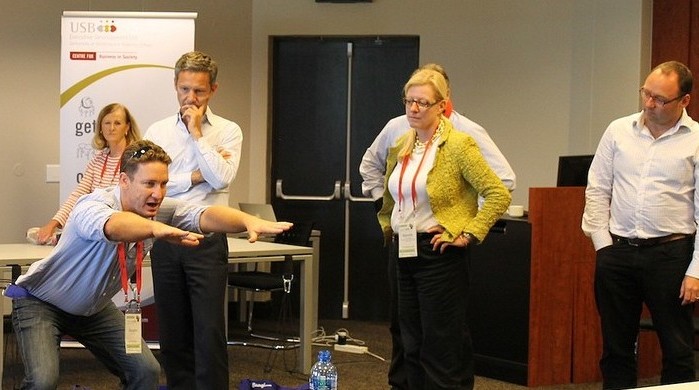 Individuals
Individual sessions allow time to focus on specific areas of concern. Relevant issues range from high stress levels,  poor sleep patterns and pain and injury.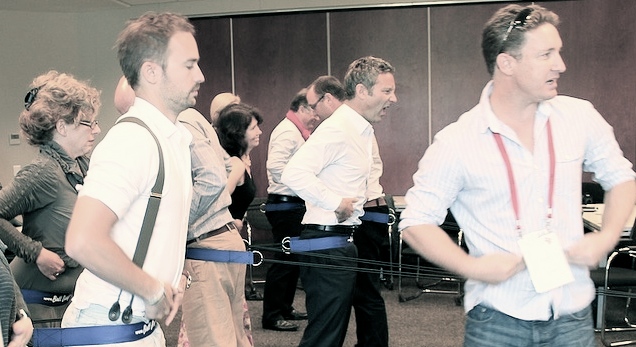 Packages are available  from 1 hour presentations to full day workshops.